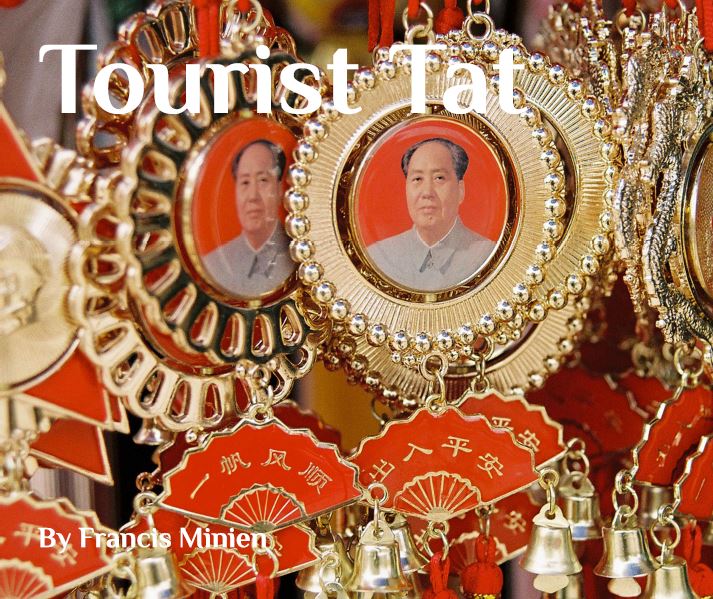 Travelling can lead one to undiscovered treasures.
Tourist tat* is a discovery of these 'treasures'. It is a collection of photographs from my travels around the world, focusing on what must be a billion dollar industry.
Lost & Found Again (2014)
A photographic essay tracking the photographers eye through a year of extreme turmoil, change and challenges
Festival: A View from the Crowd (2010)
Festival: A View from the Crowd is an exploration of the Festival life and experience documented by Francis Minien over the past two decades since his first Festival experience in 1993.
The photographs are not moments in music, they are candid shots of Festival life, the audience experience. There are photographs of people and still life in somewhat documentary style, often with abstract or juxtaposed points of view.
This body of work explores urban decay in the former manufacturing town of Leicester in the UK. The series of black and white photographs were taken over a two-year period as an exploration of the city's decaying infrastructure.
The photographs examine what was left behind, what was allowed to be trashed and what nature had started to reclaim and a new human underbelly had started to inhabit.
EDITION of ONE
26 artist hand printed 7x5" BW C-Prints (Printed 2009). Contact directly for Pricing
Macabre Thoughts Of Future Mortality (2005)
"Society no longer observes a pause: the disappearance of an individual no longer affects its continuity. Everything…goes on as if nobody died anymore" Philippe Aries. The hour of our death. 1981

Macabre thoughts of Future Mortality is a collection of images representing 15 chosen subjects' thoughts of their own death based on fears, emotions, personal experiences, or dreams.
OUT OF PRINT
Response : Reappropriate Internal : External (2004)
The book was produced from a series of work exploring the nature of re-appropriation it art work. Blending found artifacts with original black and white photograph along with art work produced by fellow artist in mixed mediums during Dorset Art Week in 2004.
OUT OF PRINT